Faculty of
Comprehensive Management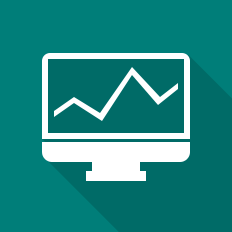 Department of Comprehensive Management
Students gain a thorough grounding in the techniques and abilities required to flourish in society following graduation. Students learn about management from a variety of perspectives, centering on the four main areas of business careers, IT, area studies, and counseling.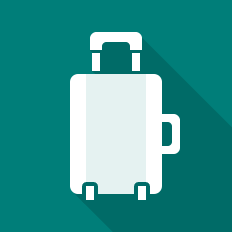 Department of Tourism and Hospitality
Focusing on hospitality, students study the fields of tourism, social welfare, and town planning in line with their individual goals. They develop an ability to link Japan with the rest of the world through practical experiences in Matsumoto, which is an international tourist destination.
Employment Status Data
Finance
Manufacturing
Information and communication
Wholesale/retail
Service
Hotel industry, etc.
Faculty of
Human Health Science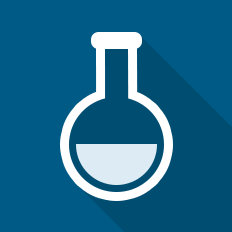 Department of Health and Nutritional Science
Students aim to become professionals who can contribute to society through suggesting diets that maintain and promote health as well as prevent illness. They revitalize the local area from the perspectives of food and health. In addition, students seek to master a high level of specialized scientific knowledge and develop advanced leadership skills.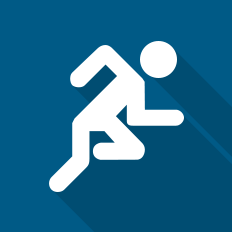 Department of Sports and Health Science
Students aim to become professionals promoting health from the perspective of sports sciences. They study sports in a scientific manner and develop the ability to coordinate physical exercises suited to individual requirements.
Employment Status Data
Medical industry
Welfare
Wholesale/retail
Education
Hospitality industry
Service, etc.
Faculty of
Education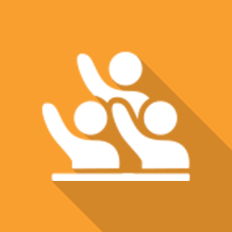 Department of School Education
The main aim for the students in this faculty is to become elementary schoolteachers with profound professional knowledge and a variety of useful skills for elementary school education. They also study English and develop their fluency to a level required for the current elementary school through the university curriculum as well as various study abroad programs.
Number of Students and Academic Staff
Data as of May 1st, 2022
Faculty of Comprehensive Management
Department
Number of Students
Number of Academic Staff
Admission Capacity
Mid-course Capacity
Total Capacity
1st Year
2nd Year
3rd Year
4th Year
Total
Comprehensive Management
90
5
370
116
119
109
92
436
13
Tourism and Hospitality
80
5
330
101
100
101
99
401
15
Sub total
170
10
700
217
219
210
191
837
28
Faculty of Human Health Science
Department
Number of Students
Number of Academic Staff
Admission Capacity
Mid-course Capacity
Total Capacity
1st Year
2nd Year
3rd Year
4th Year
Total
Health and Nutritional Science
70
5
290
73
77
75
73
298
21
Sports and Health Science
100
5
410
103
124
105
104
436
17
Sub total
170
10
700
176
201
180
177
734
38
Faculty of Education
Department
Number of Students
Number of Academic Staff
Admission Capacity
Mid-course Capacity
Total Capacity
1st Year
2nd Year
3rd Year
4th Year
Total
School Education
80
-
320
65
54
87
84
290
19
Sub total
80
-
320
65
54
87
84
290
19
Total for Matsumoto University
Number of Students
Number of Academic Staff
Admission Capacity
Mid-course Capacity
Total Capacity
1st Year
2nd Year
3rd Year
4th Year
Total
Total
420
20
1,720
458
474
477
452
1,861
85