poested on Jul 21, 2017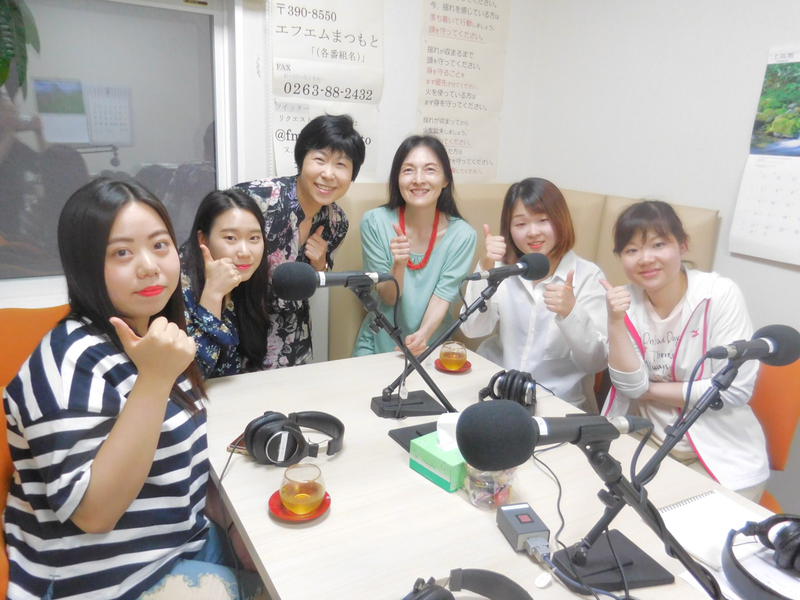 Three foreign exchange students from Korea spoke on a local radio program on FM Matsumoto on July 19th, 2017.
In the program, they talked about their university in Korea (Dongshin University.), impressions of Matsumoto University, and their future dreams.
They were very excited about this unique experience.